Hypnosis and Hypnotherapy

: Basic To Advanced Techniques For the Professional

Click to Read Text Version of this Video

By Calvin Banyan and Gerald F. Kein
Both are professional writers for the National Guild of Hypnotists Hypno-Gram and Journal of Hypnotism
Amazon.com ranks Calvin D. Banyan's and Gerald F. Kein's new book, Hypnosis And Hypnotherapy: Basic To Advanced Techniques for the Professional #1! In the very first month of listing, this new book it went from being new on the list to being ranked as #1 on Amazon.com's, "Most Popular Matches For Hypnosis" and is rated "5 Stars"

Click on graphics to enlarge and look inside.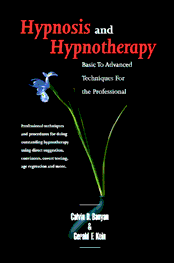 About This Book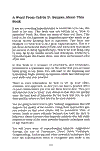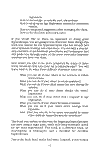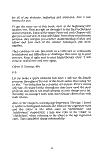 Table of Contents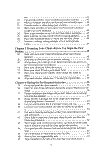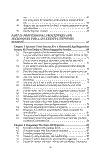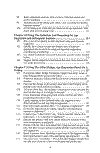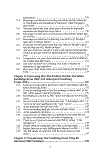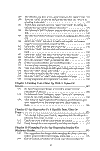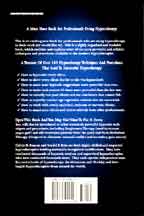 Click Here To Read the Introduction by Gerald F. Kein
Click here to see read the Table of Contents (Text version)
Order Below or Call: 469-969-2176 or 800-965-3390
$31.95
"The Physical Book Not Available At This Time"
Now available in eBook formats:

(The above, are all of the reviews posted on Amazon.com in 2001.)
I just picked up Hypnosis and Hypnotherapy for the umpteenth time and it never ceases to amaze me that I find a new nugget of hypnotherapy practice gold in every reading. I've been recommending your book to all my colleagues out here in California as a required component of every Hypnotist's and Hypnotherapist's library. Thanks again for such an excellent piece of work!
Cork Graham, C.H Author of The Bamboo Chest.
Please call our office at 469-969-2176 or 800-965-3390 for information about ordering this book wholesale.
Please ask for Maureen