Hypnosis Sessions

in Singapore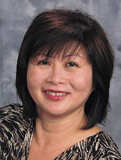 Linda Chua
National Guild of Hypnotists Certified Hypnotist
5-PATH® Certified Hypnotist
7th Path Self-Hypnosis® Certified Teacher

Business Address: The Hypnosis Center, 2 Havelock Road #05-02, Singapore 059763
Tel: +65 9236 5196
Email: linda@delta3hypnosis.com
Web: http://delta3hypnosis.com
Linda Chua is a Certified Hypnotist, who has received advanced hypnosis certification in 5-PATH® and 7th Path Self-Hypnosis®.
Ms. Chua is a fully certified and experienced Hypnotist who conducts hypnosis sessions for a wide variety of issues. If you would like to have hypnosis sessions in Singapore contact her today.
Message from Ms. Chua:
Yes, hypnosis works! Call me and learn more about our hypnosis services and hypnosis training programs here in Singapore! I love answering your questions over the phone or you can email me!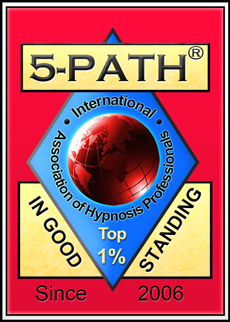 5-PATH® International Hypnosis Association Member
Hypnosis
Services
You will receive expert, confidential, and compassionate hypnosis services. Use menu on the left to learn more.
We specialize in:
Smoking Cessation
Weight Loss
Self-Confidence
Motivation
Educational Performance
Relationship Issues
Children's and Teen's Issues
Self-Hypnosis
Classes
I also offer classes in 7th Path Self-Hypnosis(R) a mind-body-spirit approach to personal improvement and growth. When you learn self-hypnosis you can take back control of your life! Use menu on the left to learn more.
Professional Hypnosis
Certification Courses
Every year we sponsor Cal Banyan, MA, CEO of the Banyan Hypnosis Center for Training & Services, Inc, USA to come and conduct his famous National Guild of Hypnotists Approved Hypnosis Certification Course. Use menu on the left to learn more.
7th Path Self-Hypnosis®

Available

This hypnotist is a fully trained and certified 7th Path Self-Hypnosis® Teacher. 7th Path Self-Hypnosis® is a revolutionarymind-body-spirit approach to doing self-hypnosis that surpasses any previous kind of self-hypnosis available.
To learn more about 7th Path Self-Hypnosis® visit this self-hypnosis information page.