The
Secret Language

of

Feelings

- A Rational Approach to Emotional Mastery

Click to Read Text Version of this Video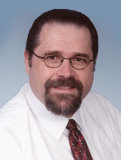 Calvin Banyan's previous book, Hypnosis and Hypnotherapy: Basic To Advanced Techniques For the Professional, went to the top of Amazon.com's list of books for hypnosis. That's right, listed #1, in just a few weeks. He is now announcing this long awaited new book.
The Secret Language of Feelings™ is a revelation unparalleled by any previous self-help publication in this area. This new book will provide you with some of the most valuable information available today about your inner life, your emotions and all of the powerful feelings that have made you feel bad.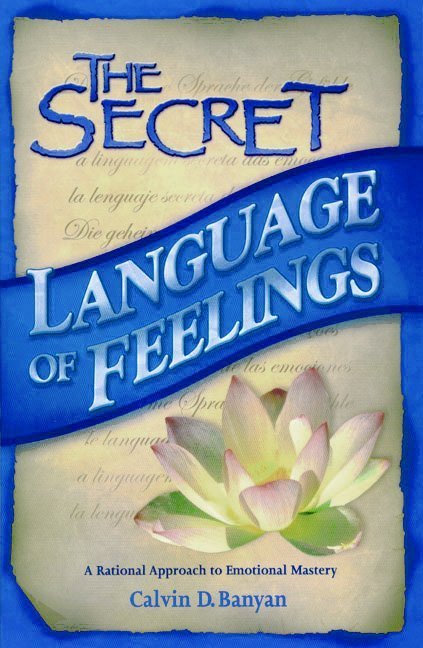 All Feelings Are Good! Even Anger, Sadness, Guilt, and Depression...
The Secret Language Reveals The Healthy Side of Emotion That Leads To Success and Personal Fulfillment
What you will learn:
How to stop coping with emotions and really satisfy them.

How to instantly reduce or eliminate anger, stress, depression & more.

How to find out what you really want in life.

How to understand others so well they will think you are psychic.

How to stop feeling bad for feeling "bad" and start feeling better now!
Take back control of your life
with this revolutionary new approach to self-understanding, self-healing and self-improvement.
Now available - Call 469-969-2176 or 800-965-3390 or Click below to place an order.
Now available in eBook formats:




Click the images to go to the store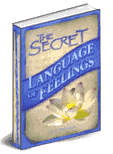 In this new book, Calvin Banyan, will reveal how thousands of hypnosis sessions have uncovered a secret language inside of each of us and how our lack of this understanding has caused every kind of addiction, compulsion and bad habit. It will show you how--through the understanding of this hidden language, that you can begin to set yourself free right now and become more successful than you have ever imagined!
This book announces, "All feelings are good!" Anger is good, sadness is good, loneliness is good, even frustration and depression are good, once you understand the message contained within each and every one. Those messages are revealed in this book along with how to respond to the important information, giving you new direction in your life. This direction will lead you to happiness, success and more.
A Few Pages From The Secret Language of Feelings
The Secret Language of Feelings, in addition to helping you understand yourself, will provide you incredible insight into the motivation and actions of others, such as your family, friends and coworkers. You may understand them better than they understand themselves!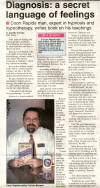 New Newspaper Article on The Secret Language of Feelings and Calvin Banyan
The Secret Language of Feelings: A Rational Approach To Emotional Mastery, tells the reader how to start making sense of this secret language that resides inside all of us.
This language is ready to talk to you. It is trying to communicate with each of us so that we can be happier and more successful in life.
Click on the graphics on the left to read the article.
Read the NEW Review by Judy McBride, CHt
This book will surely be controversial. Be one of the first to gain this kind of understanding and self-determination.
Check back to this web site for coming details.
Copyright © 2002-2005 Calvin D. Banyan. All rights reserved.