Yes! We Can Help You to
Improve Your Self-Esteem!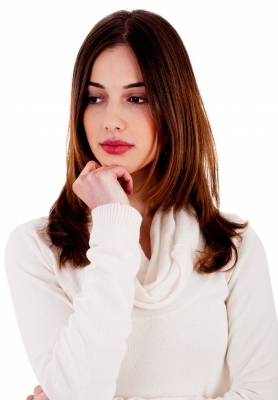 Your low self-esteem is the result of a mistaken perception about yourself. Maybe, you
Underestimate your own abilities
Expect bad things to happen to you
Place blame on yourself for things that aren't your fault
Being happy all the time and having a better life is about having the right perception. Hypnosis can help you to improve your self-esteem by basing your perceptions about yourself in reality, reminding you of your good qualities.
Our Hypnosis Professionals Are Experienced with Self-Esteem Issues
At the Banyan Hypnosis Center, our certified professional hypnotists will help you overcome your mistaken perception about yourself so that you can feel better about yourself and improve your social and working relationships.
All of our hypnosis professionals are trained in 5-PATH® Hypnosis, a system of hypnotism that has been recognized by the world's largest hypnosis organization, the National Guild of Hypnotists (NGH).
Our 5-PATH® Hypnotists will work one-on-one with you to improve your self-esteem by finding the actual cause of the problem and eliminate it, and then give you suggestions for success.
Start Making the Change Today – Call 469-969-2176 or 800-965-3390 for Free Consultation
If you have any questions or would like to make an appointment, call us today.
Contact Us! Most issues are handled in four or six sessions.