Hypnosis Sessions

in Henderson, Nevada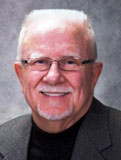 Ron Bishop, MEd, CH, CI
National Guild of Hypnosis Certified Hypnotist and Instructor
5-PATH Certified Hypnotist
Licensed Minister and Volunteer Chaplain
Telephone: (702) 496-8936
Hypnosis Sessions Serving the Greater Las Vegas, NV Area
Be still and know.....
Psalm 46:10
Your questions are welcome; call me at 702 496-8936 Or email ronbishop517@gmail.com
Serving Henderson and Greater Las Vegas
2904 W Horizon Ride Parkway, Suite 100
Henderson, NV 89052
(Located south of St. Rose Siena Hospital campus)
Ron is dedicated to helping you succeed personally and professionally. As a compassionate, client-centered consulting hypnotist, he can clinically guide you within the areas of your life where you are seeking improvement and balance.
With extensive hypnosis, educational, ministerial training, Ron brings knowledge and specialized care to each client. If your interest is in stress or pain management, smoking cessation, weight loss, test anxiety or perhaps self esteem issues, clinical hypnosis offers documented success. Scheduled on-site visitation is available for hospital and hospice patients.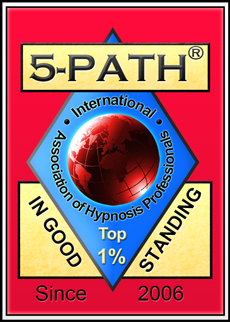 5-PATH® International Hypnotherapy Association Member
Additional Information

about Training and Certification

This hypnotist or hypnotherapist has received hypnosis training at the Banyan Hypnosis Center for Training & Services, Inc. For more information about hypnosis or hypnotherapy certification please call our office, (888) 406-6358. More hypnosis training information is available on this site.